IVL is an open pool, where talents are cultivated, competencies are built up, know how and skill sets pay rich dividends for future and now. The vertical hierarchy is not been playing havoc here, everyone is counted, every one are encouraged, to perform better, to horn their skill sets. If you believe you can perform here, then you are signing up for a change of destiny.
We are looking consistently for best minds in SAP, Mobility, Analytics, Cloud, Microsoft and Java. You are invited to be a proud Ivlion.
Put it across, request for a break with our technology experts, share in your skill sets, know how, you are guided to take a different path.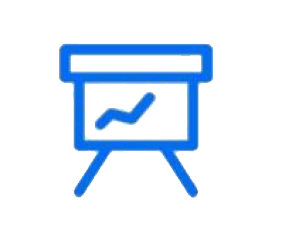 Structured On-Job Training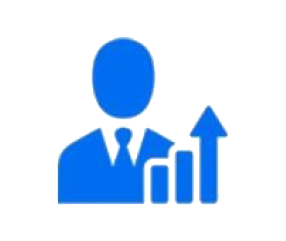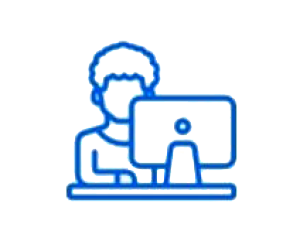 Learn & explore related technologies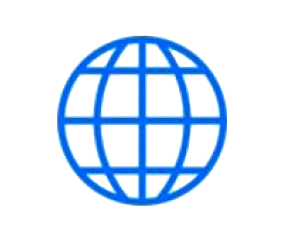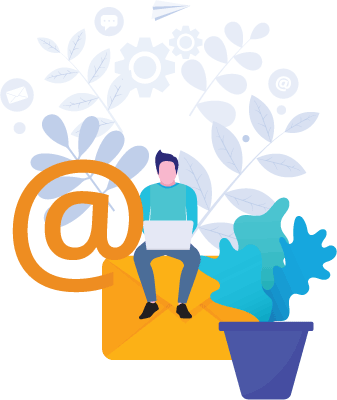 Send your resumes to careers@ivldsp.com with vacancy you interested as
subject line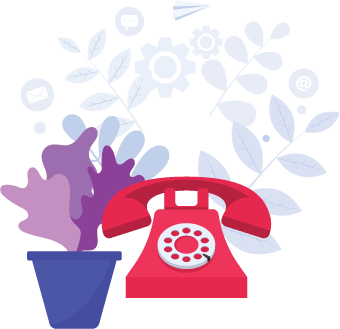 For Queries related to Open positions, Please Contact Talent Team :
0471 4074000
SAP SD Associate Trainee
Location : Trivandrum / Mumbai
Experience : 0
Last Date : 30-11-2023
Contact : +91 471 4074000
View & Apply
Node JS Developer
Location : Trivandrum / Mumbai
Experience : 0-4 years
Last Date : 30-11-2023
Contact : +91 471 4074000
View & Apply